Fishing shows are in high demand because they play a vital role in personal and social development. Whether you are fishing for food or as a profession, guideline for fishing and the aquatic environment is essential.
It may be difficult for you to find the best fishing shows among a wide range of fishing shows available to watch on TV. Each fishing show has a different intention. Some may teach about the tips and tricks of fishing. These shows open up a way for you to enjoy the adventure with full excitement and learn from it.
We have collected a list of the best fishing shows you should watch to increase your knowledge about aquatic species, fishing process, and etc.
8 Best Fishing Shows
1. Wicked Tuna Fishing Show
Are you dreaming of steaming live battle against giant fish without putting an effort? One of the most realistic fishing shows is; Wicked Tuna that is American reality television series based on commercial tuna fishers in Gloucester, Massachusetts. The show is associated with fishing for the lucrative Atlantic bluefin tuna in the North Atlantic Ocean. In this show, different teams of fishermen compete against one another to see who wins by fishing more fish.
This show provides insight into fishing industries, increasing awareness and techniques about best fishing practices. More importantly, it discusses the global conservation efforts in a struggle to save fish and anglers. This show also explores catching small fish and giant ones consisting of heavyweight and dealing effectively with their expertise.
2. River Monsters Fishing Show
Would you ever think of exploring a huge and deadly beast in the deepest of the sea on your own? The answer may be, yes or no, depending on a lot of factors. If you have limited resources to explore this adventure, a well-known name in the fishing industry, River Monster will be the ideal way to stream all live. It addresses the adventures globally followed by Suffolk-born British host, an angler, and adventurer named Jeremy Wade.
This exciting show holds significant amount of information about rivers and lakes and discovers the creatures behind the folklore and dreadful tales of monster fish.
Unlike other reality fishing TV shows, River Monster is a genuine show that explores thorough sea creature knowledge. One of the most adventurous campaigns of the River monster was in the episode "Death Ray," which caught one of the most enormous and colossal freshwater stingrays.
3. Lutherville Fishing Show
What is next? If you one who love bass fishing that include fishing numerous black bass species in North America, the Lutherville Fishing TV show is for you. Further, it can include uncovering fishing experiences about smallmouth bass, largemouth bass, spotted bass, Guadalupe bass, and Kentucky bass.
Since 2004, this show hosted by Michael de Avila, explores proper techniques regarding fishing. It is another popular television fishing series influencing the fishing industry exploring enormous knowledge. Significantly, the show has had a significant impact on bass fishing across US and Canada. Interestingly, the show is more concerned about traveling to the secret spots. 
4. Big Fish Big Adventure Fishing Show
Are you enthusiastic about exploring the fishing world in its depth? So, the Big Fish Big Adventure show is for you. The presentation followed by Captain James McVeigh and his charter company Big Cat Reality discovers adventures and open-water fishing experiences. Besides, you can get aware of the new fishing spots with stunning scenes globally.
You can discover the truth of the ocean and relax sprawling experience, fighting big fish, the purpose of the biggest adventures played on the earth. Interestingly, it has explored Queensland's seldom-seen seascapes.
5. Perth Fishing TV Show
Everyone feels relaxed and exciting uncovering the beauty of nature. You may also be excited to witness the true beauty of nature. So, can Perth Fishing take you on the fishing tour sitting at home exploring several underwater locations about sea creatures?
This popular fishing TV show is a broadcaster from Western Australia. It offers excellent adventures through live fishing shows, reports, pre-recorded fishing segments, tips, and full-length episodes. So, you can enjoy fantastic fishing skills in deep water and massive reef for species like Dhufish, Snapper, and a lot more.
6. Deadliest Catch Show
Another famous reality television series can meet your adventurous interest and explore fishing best practices. This show discovers about crab fishermen abroad fishing vessels in the Bering Sea about crab fishing season. It would provide you with the great experience of deadly dangers and several uncertain situations in the Bering Sea about fishing skills.
This show is majorly concerned with involving only carbs, but it shares extensive knowledge. As mentioned above, the anglers in the show fish under risky conditions. There is no doubt that the show is excellent based on the efforts of the captains and overall crew.
Even in harsh weather conditions, they have uncovered great fishing experiences battling against the dangerous conditions. You can stream this show not only to enjoy but to gain knowledge about fishing.
7. Chasing Monsters Show
No doubt, getting aware of adventures and interesting facts about wild fish is not only a good hobby but it enhances your knowledge. One of the great shows to increase your practical knowledge about fishing is Chasing Monster.
It incorporates different series that explore fascinating cultures and mysterious wild fish from the hidden depths of the large seas. The show is followed by Cyril Chauquet, who travels worldwide in different sea waters to catch high beasts. The show discovers enigmatic fish catching in salt and fresh water in a live performance.
Most of the series in the show have streamed showing great battles against massive beats in the depth of the sea and other adventures. Whatever the reason you are watching for, it may be for enjoyment or professional training. It can be helpful in both cases.
8. Catching Monsters Fishing Show
Are you an extreme enthusiast to explore the world of fishing? One of the excellent TV shows is the bravery of fishers who provide their professional services on a large scale.
The fishermen gave success to this show by spending almost two months in Atlantic bluefin tuna. Like other TVs shows, you can stream live sessions for tips and tricks to learn about fish catching. Whether, it is small or giant fish, Catching Monsters TV show has a team of professional angler who share their real experiences about fishing.
Besides, it can increase your knowledge about different mysteries of in-depth sea water and different species.
Final Thoughts On Fishing Tv Shows
All in all, fishing in the sea practically requires a lot of endeavors, time, investment, equipment, experience, etc. Everyone may not find it easy to manage this all for going on a fishing tour. To solve this problem, the best fishing shows in the above post can be a great choice to enjoy learning fishing practices and explore adventures from the comfort of your home.
Recommended Gears: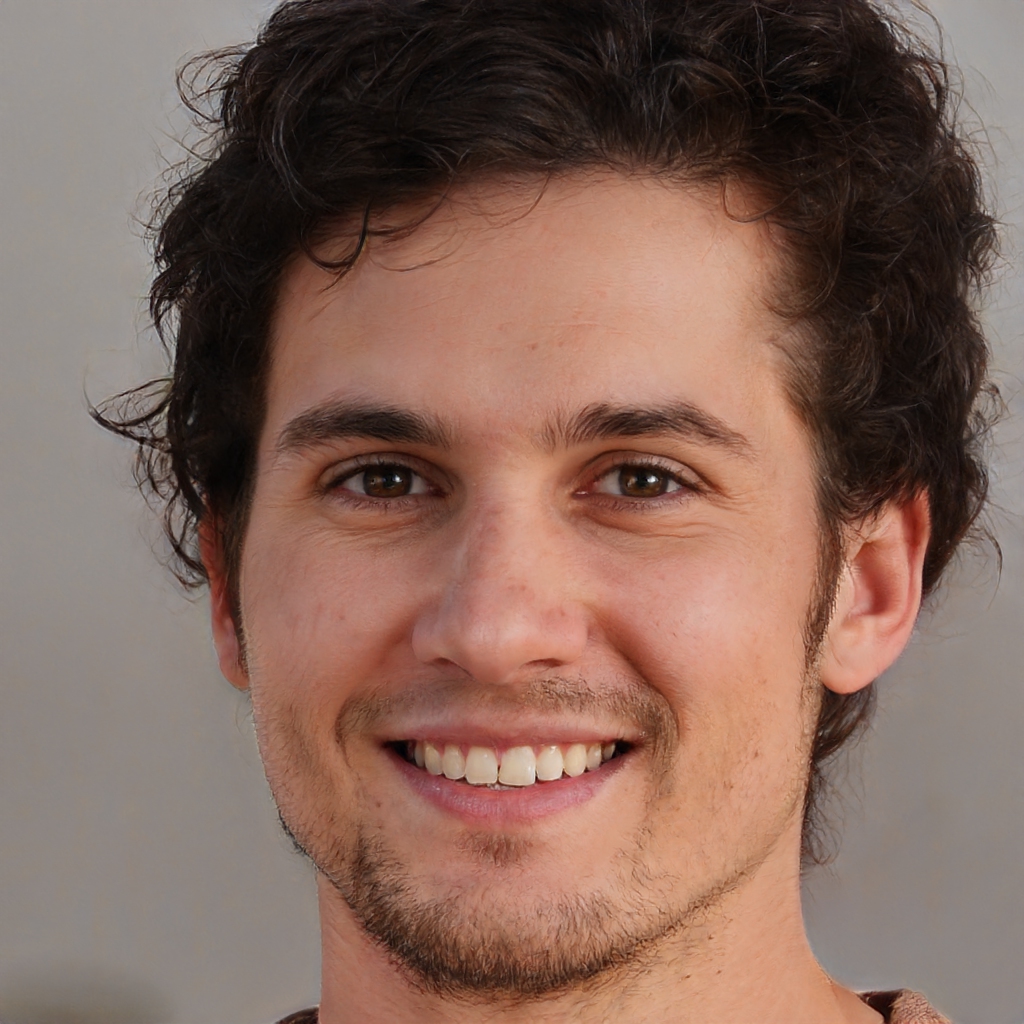 I'm James Smith with more than 7 years of experience in fishing. My passion has always been fishing so I did my bachelor's in Zoology from University of North Carolina – Charlotte. I write about fishing on my blog and I am always looking to provide fishing solutions for my readers.