Chatterbaits are quite unlike the ordinary baits that you may have seen in your everyday life. What we find interesting about chatter baits is their ability to vibrate which makes them stand out. If you look closely into the details and do a little analysis, you will find that the chatter bait has the qualities of a crankbait and a spinnerbait.
This trait reflects the versatility of the chatter bait since it can perform multiple tasks at one time. All these characteristics make the chatter baits ideal for fishing. So, in this article, we will share with you the expert's opinion to ease the process of fishing.
How to Fish a Chatterbait For Bass: Important Tips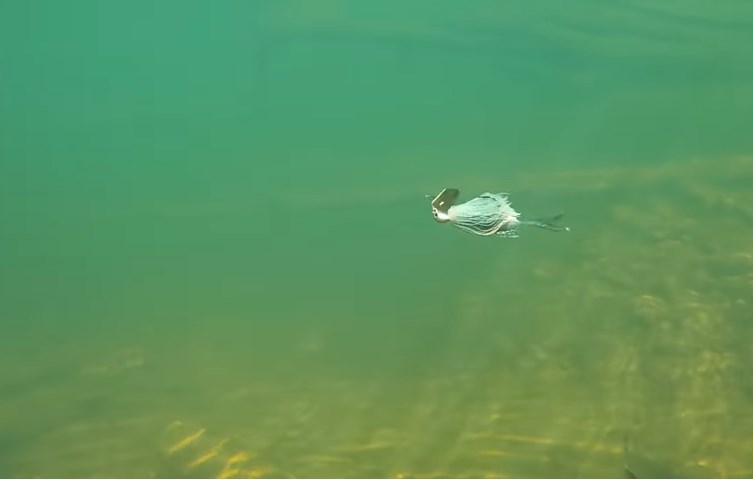 Given below is a list of some important tips by experts that will help you fish a chatter bait in an effective and extremely fun manner:
1. Try to Produce Vibration
As we have discussed earlier, the most unique characteristic of chatter bait that distinguishes it from the rest of the baits is its ability to produce vibrations. So, you really need to focus on this aspect.
To produce the vibrations, all you need to do is to give a sharp and sudden jerk to the bait. We have personally tried this trick and it worked like magic and especially for the bass fish. There is another amazing feature of a chatter bait that we almost forgot to mention. Chatterbaits possess blades that add value to the overall effectiveness of the chatter baits.
2. Role of Blade Color
The blades in chatter baits are of pivotal value as they are the game-changers. These blades have the capability to generate a very specific kind of sound that can trap the fish in an instant. Not just that, but the blades also contribute to the vibrating factor of the chatter baits.
Other than that, the chatter baits come with some attention-seeking and vibrant colors that can attract the fish and ultimately lead to a trap. The flash produced by the blades basically plays the role in attracting the fish.
3. Suitable Weather For ChatterBait
If you plan to fish a chatter bait, you definitely need to consider the weather because it truly affects the outcome. Most of you must already be familiar with the idea that not every season is suitable for fishing. Certain seasons are solely the breeding season of fishes and are not ideal for fishing.
Summer is one of those seasons that you should completely avoid for this matter. In our opinion, the best season to fish chatter bait is the spring season. Plus, spring is overall one of the most pleasant seasons.
4. Seasons and Their Unique Properties
There are not any limitations to when you can fish a chatter bait. Each season comes with its own unique aspects and gives you different experiences. Like we talked about spring being the ideal season for fishing, autumn too is quite suitable for this purpose. The autumn season is neither too hot nor too cold just like spring.
However, we personally prefer a moderate temperature like spring or autumn. Nonetheless, you can prefer any season you like and that includes winter and summer too but you will require extra effort in that case.
5. Attachments to the Chatterbait
You can add various kinds of attachments to your chatter baits to enhance their performance. For instance, one of the very popular attachments is known as ' split tail grub'. This attachment is basically composed of plastic and you can simply attach it to the hook to attract the fish.
Moreover, it adds to the length of the chatter bait. Such attachments are specifically meant for grassy water. It has the ability to attract the bass fish in an instant no matter how spikey or grassy the water may seem. It can pull the fish with a massive force and you will not lose your target.
6. Suitable Area For Chatterbaits
The most ideal area or water for chatter baits is the one that is grassy and not quite clear. However, this does not limit the functionality of the chatter baits. There are always exceptions so, you can use them in other water types as well.
Plus, another very important thing about chatter baits is that they are perfect for shallow water. Keeping all this aside, many people confuse the difference between a chatter bait and a spinnerbait. They believe both the baits to be the same which is not true. We do agree with the fact that the two of them have some similarities but they are different from each other.
7. Ideal Fish for Chatterbaits
The type of fish matters a lot in achieving the desired results. Chatterbaits are perfectly designed for bass fish. Bass fish are usually found in muddy water or you can say grassy water. This kind of water is ideal for chatter baits since it is shallow as well as full of weeds.
So, this is how we are able to find the correlation between the chatter bait and the bass. No matter how big the bass fish apparently seems, chatter baits have that grip and ability to lure them. Regardless of the fact that it is meant for bass, you can use chatter baits for various other fish too.
Check it out if you are looking for the best spinning fishing reels.
Final Thoughts On How To Fish A ChatterBait
So in this article, we have tried to cover as much information regarding the chatter baits and their properties as possible. However, there is no limitation to this discussion because we can always learn more.
So, you need to keep the basics in mind if you have plans for fishing anytime soon. First of all, you must know all the properties of chatter baits and how they can function in the best possible manner.
After that, consider the factors. For instance, the ideal season for fishing, various attachments for the hook, the color of the blade, and much more. If you follow all these rules strictly then we guarantee you that you will definitely achieve the desired results without any disappointment.
We have tried and tested all these techniques and have come to these conclusions. So we thought of sharing it with you guys to help you achieve the best results just like we did.
Recommended Gears:
Top Penn Spinning Reels Review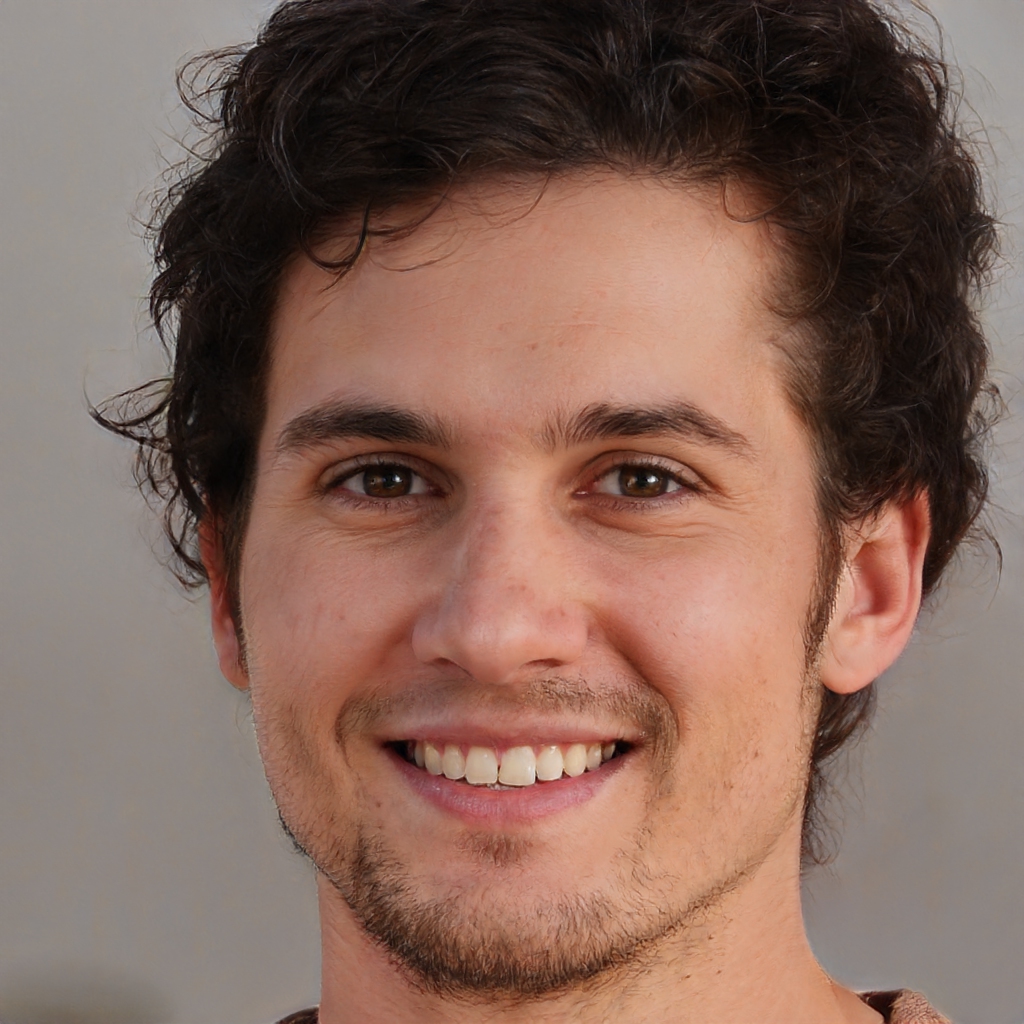 I'm James Smith with more than 7 years of experience in fishing. My passion has always been fishing so I did my bachelor's in Zoology from University of North Carolina – Charlotte. I write about fishing on my blog and I am always looking to provide fishing solutions for my readers.