People who are fond of fishing know all the tricks and techniques to lure a fish. However, those who are beginners may not know all those small and easy tricks. Mostly fishing is opted by people as a hobby where people make some time on weekends and spend it with their kids.
On the other hand, for some people fishing is a way of living and surviving. It is a business of trade where they import and export fish. Whatever the reason is, you still need to learn the art where you can attract a fish because it is not something easy to achieve.
The tradition of fishing is really old and is still followed the same way as in old times. However, some new techniques have been introduced as the world is advancing rapidly and with all the advancements, you get access to new ways. Jigs are basically meant exactly to attract the fish.
They come in different creative shapes which can confuse the fish. Sometimes you can also make use of edibles by attaching them to the hook. However, jigs are mostly composed of rubber material or you can say plastic.
In this article, we will step-by-step guide you on how to fish a jig for bass and what are their different ways to do this. Keep Reading!
Related Read: Best Spinning Reels For Bass Fishing
How To Fish A Jig For Bass?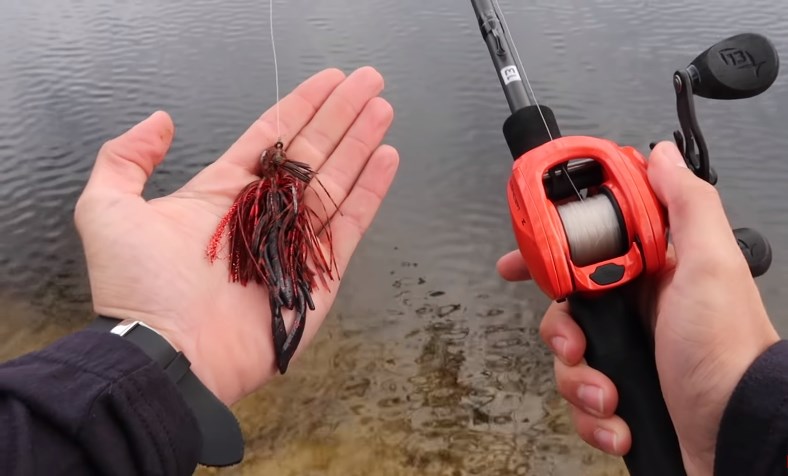 There are several things that you should keep in mind while you fish a jig for Bass. Given below is a list of things that will prove fruitful and you will definitely get some idea regarding the tricks and techniques:
1. Heavy Hook
The first and foremost thing that you need to consider when you go fishing is that the hook you choose is heavy and firm. The reason for choosing a heavy hook is that you will need to attach it to the rod that is also quite weighty.
So, when a large fish is lured, a delicate hook will break off. For this reason, you need to have a strong hook. The quality of the hook matters a lot in the entire process otherwise fishing is not an easy task.
2. Color of the Jigs
This is another major and most important thing that you need to keep in your mind. The color of the jigs matters because different waters have different colors. If the color of the jig is different from the water, it will look really odd. Some waters are green in color while others are brown.
If the color of the water is dark, try to use the kind of jig that is also somewhat similar in color to the water i.e. use a dark-colored jig. For the light-colored water, go for a light-toned jig. So, the point is that you need to give a natural effect to the jig by not making it odd.
Apart from that, there is a variety when it comes to jig heads. For instance, swimming jigs and flipping jigs. These are the names of the jigs that you can easily find in the market and are also very common.
The shapes of the different kinds of jigs are also different from each other. Each jig plays a role to attract a specific kind of fish. So, you can consider the one according to the type of fish you want.
3. Technique
Now the technique is the main thing in the entire show. The way you do what you do really determines the outcome you will get. To trap the Bass fish, you need to use some specific tricks and techniques that are smart enough one of the techniques involves hauling.
Such technique is suitable for the water that is deep and where you may detect a bunch of fish. In such water, chances are that you can miss your target. So, you need to drag the fish smartly so that you do not lose control of it.
Other than that, some jigs are made particularly for the type of water that has rough grass, rocks, and stones. In such water, it becomes really hard to catch the fish. However, even in such a situation, some specific jigs are designed. For instance, swim jigs are made particularly for this kind of water. So, now you can easily get the Bass fish with the help of a swim jig.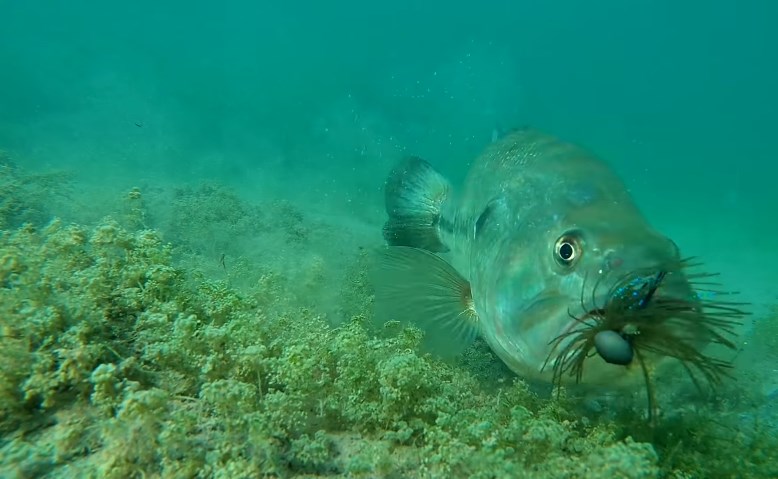 4. Fishing Area
The fishing area determines a lot about the kind of progress you can make. By that, we mean to say that you can go fishing on the shores, in deep water, and also in places that have weeds. Each area will give you a different outcome.
Plus, for every type of place, you will have to use a distinct jig that is made solely for that area. Generally, most of the jigs are designed in such a manner that they are an all-rounder so you can use them wherever you like. They are versatile and not designed for one place only.
Final Thoughts On: How To Fish A Jig For Bass Guide
All of the information that we have provided in its article is specially meant for beginners so they can get some idea regarding fishing. The professionals know unique tricks and methods for luring fish because it is their day-to-day duty.
On the other hand, those who see it as a hobby also have an idea somehow. However, the beginners generally do not know much about it due to which they fail at it. So, to become a pro at it you definitely need to study about it and do some research.
Some of the important things as mentioned earlier in the article include the quality of a fishing rod, the various types of jigs, and the color of the jigs. Other than that, the color of water also matters a lot because then you will have to consider the color of the jig too. All the things in this entire process are interrelated one way or the other.
Plus, another important thing that you should know is that the time of the year or the season also determines how much success you will get regarding the fishing thing.
You can also read our review on the best spinning reels.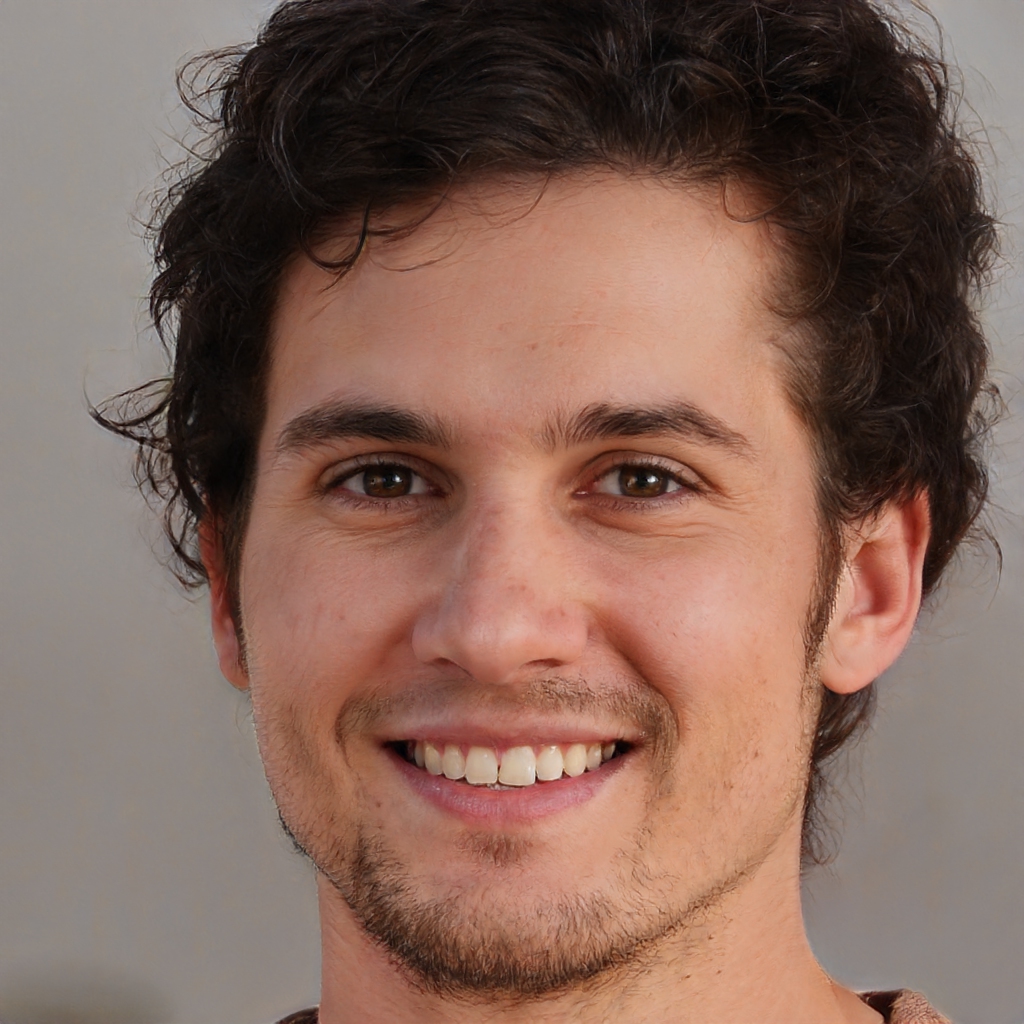 I'm James Smith with more than 7 years of experience in fishing. My passion has always been fishing so I did my bachelor's in Zoology from University of North Carolina – Charlotte. I write about fishing on my blog and I am always looking to provide fishing solutions for my readers.