Do you intend to purchase pike fish? This classic freshwater fish deserves credit because of its delicious taste. Have you ever experienced eating or catching Pike? No doubt the delicate fish is unique in tastes with many health benefits. This northern Pike is famous and sought after in many parts of the areas in the north. Moreover, filleting the Pike by removing the bones from it makes it easier to eat.
Pike is a long-bodied predatory freshwater fish that comprise a pointed snout and sharp, large teeth. It is widespread throughout Europe, the UK, Canada, and especially North America.
The vital thing to note is; it can taste delicious when you cook it correctly following proper method. Let's dig out some tricks to cook it well and know how can you eat Pike?
Also Read: Best Shark Fishing Reels
Why is Pike Fish Popular?
Pike is a large freshwater fish that is popular for its hard-fighting qualities and distinctive taste. Mostly, fish weigh ten pounds. But it is available in twenty pounds as well. Bodily features of Pike include a slim body, razor-sharp teeth, and distinctive smell.
One important thing you need to note is the bones in pike fish. Because pike bones are different from other fish bones, no doubt, they have a typical spine and ribcage like other fish. But Pike has a lot of more petite and tiny bones that can be irritating while eating, and there is a chance you swallow it. 
Pike is delicious fish and safe to eat. It has endless cooking methods. You can fry it simply in butter with lemon and herbs. Moreover, you can cook chili and a lot more.
How does Pike Taste?
Pike is rich in taste and has a distinct flavor. It is one of the most popular freshwater fish. It is not limited to one size, but it has several sizes and is famous for having massive bones.
This white meat is textured and has in the planet of bones. It has a mild flavor has white meat color. This is why it is famous for mouse-based recipes having an element of rich creaminess.
You can eat it as frozen fish, but if you catch it yourself and eat it as fresh, it will taste more delicious. It is available in summer and winter season too. 
You can read our detailed guide on the age requirements of fishing license.
How is the Taste of Filleting Pike?
While filleting Pike, you should remember that the outer skin layers should not come with fish's flesh. It will be better if you remove the skin before cooking.
You can follow the following filleting instructions to make your Pike more delicious:
Northern Pike most often comes with a muddy taste when you cook with its skin. So, it is crucial to remove the skin thoroughly.
The Pike's skin is slimy, and you can remove it with a sharp fillet knife and enjoy the tasty white meat fish.
Another technique you can use to fillet the pike fish is; you should start with the fish's tail that you can do by inserting your knife's tip precisely inside the edge of the skin. In this way, you can carefully begin a clean slice and go towards the base of the fish head.
Nutritional Benefits of Pike
Pike is a good source of protein, and protein is essential for the growth of all body parts. It is rich in essential nutrients like vitamin D, selenium, vitamin B-12, and niacin. Nutrients play a crucial role in the proper functioning of the body and keep us healthy.
In the summer season, sunshine can help your body make vitamin D through sunshine waves. While in the winter season, the sun is not enough to provide the necessary vitamins for our body. So, it is essential to add food in your meal that consists of vitamin-like Pike fish in winter season.
How to cook Pike in Right Way?
Now that you have known the nutritional benefits of Pike, would you like to give it a try? Let's know how can you eat pike? You are not limited to cooking Pike with one recipe. There are many ways to cook Pike in collaboration with different things.
Let's know of the most delicious cooking method for Pike as a whole or in pieces. This pike recipe comes by addingin vegetables.
Here are a few things to keep in mind before preparing Pike. After you come off the rod, you have to gut and slender the fish.
The first thing you need to do is; chop the vegetables, keep them on the roasting tin, and sprinkle spices as per taste. In addition, you can add in white wine, tomato paste, and stock. You can roast for almost 30 minutes.
You can add the fish slices and roast them until the fish gets tender but remember not to overcook. It will take about 20-25minutes.
Note: Vegetables will take more time to cook rather than fish.
What is Northern Pike?
Another name of Northern Pike is Jackfish that you can find throughout the Northwest Territories. Mostly you can find them in weedy areas of warm lakes and slow rivers. The northern pike color is green and brown with light spots on their sides. Like some other fish, this fish also contains mercury, a heavy metal contaminant, and is found in organs and sometimes meat.
In addition, Northern fish keep themselves alive by eating the fish and have higher levels of mercury called biomagnifications. However, this fish is healthier to eat, and it has multiple health benefits.
How to Make Grilled Northern Pike?
Grilled Northern Pike is another tasty recipe that you will love to eat, and it follows a simple procedure to cook.
Firstly, you need to cut Pike into 6 pieces.
Secondly, combine it with lemon juice, hot sauce, salt, oil, and parsley. Also, you can add Worcestershire sauce and mix it for almost 20 seconds.
Then, place these pike pieces in a shallow dish and cover the mixture. Keep it marinated for about 30 minutes and turn its position once marinated for another 30 minutes.
After marinating, you can take the pike fillets out and keep them aside. Also, keep the remains of the marinade to use later.
Now, you will place the marinated fish in a well-greased boiler basket and sprinkle it with salt.
After that, you can grill over medium-hot coals and put the leftover marinade on ole fillets, and turn their position.
You need to grill for almost 5-8 minutes until pike meat tenders well.
Finally, you can sprinkle paprika and eat this scrumptious grilled pike dish.
Final Thoughts On Pike Fish
All in all, you can serve pike fish using multiple recipes as per your taste. So, the answer to can you eat Pike is, Yes. It may be filleting, roasting, and cooking using with veggies, lemon, vinegar, or fat wedges. You will always find it delicious no matter how you roast, cook or fillet it.
Recommended Gears:
Top Baitcasting Reel For Frog Fishing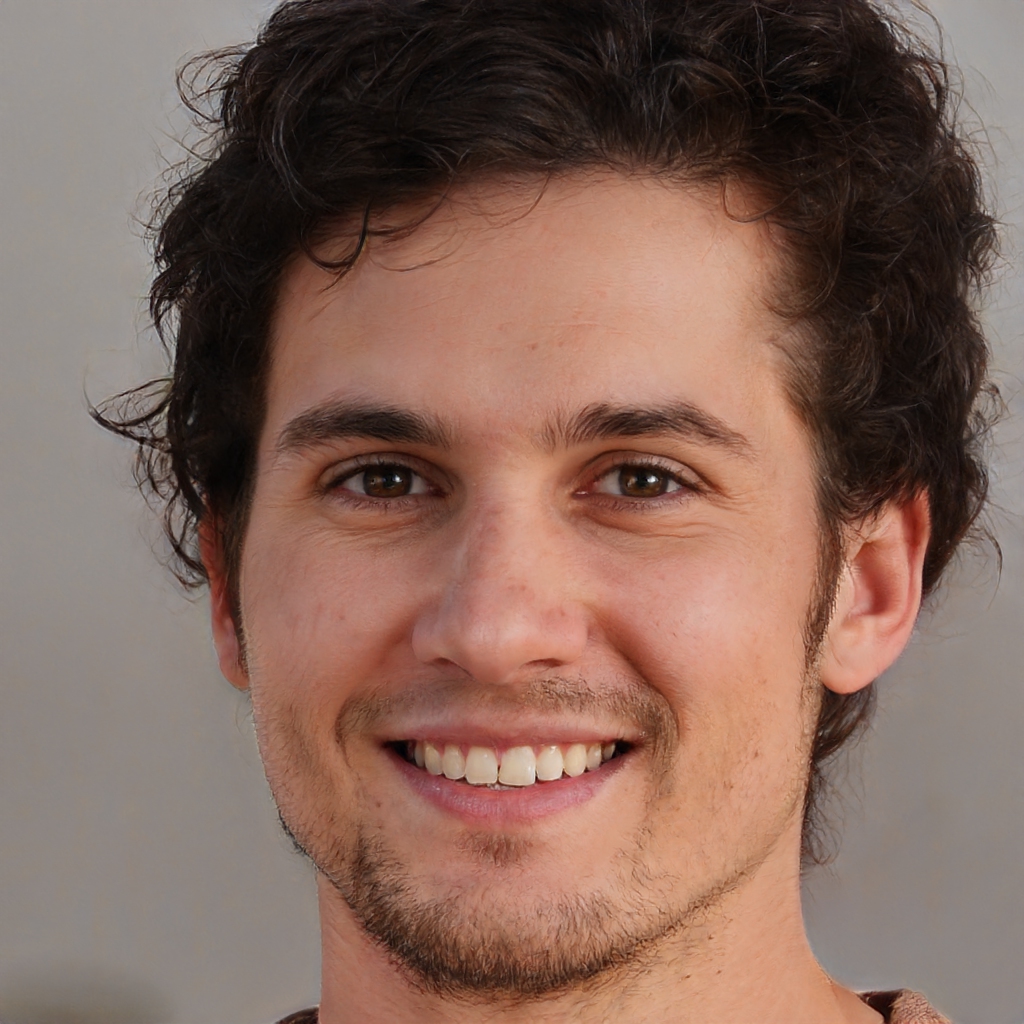 I'm James Smith with more than 7 years of experience in fishing. My passion has always been fishing so I did my bachelor's in Zoology from University of North Carolina – Charlotte. I write about fishing on my blog and I am always looking to provide fishing solutions for my readers.