Are you aware of fishing rod price and performance while selecting a reel for you? You must know the differences between a spinning rod and a casting rod because it can be helpful for you as an angler. In this way, you can get the most suitable reel for you according to each aspect based on your skill.
If you understand the two rods, it can prevent you from avoiding the mix-ups of rods. As a result, anglers can differentiate the fishing rods and opt for the best one for spinning reels and casting reels. Picking the right combination can suit you to carry on your fishing journey successfully.
Also Read: Best Spinning Rods Under $100
Difference Between Spinning Rod Vs Casting Rod
Spinning Rod
A spinning rod is helpful to hold the spinning reel under the rod with a rod guide corresponding downward. So, in fighting fish, the force of the line goes against the eyelet from the rod blank. As a result, big fish can pull an eyelet off the rod.
However, you can find spinning rods in various lengths and actions to catch a variety of fish. In addition, you can pick a shorter light-shifting or ultra-light spinning rod consisting of a thin line for trout or catfish.
Medium-heavy action rods that consist of 6 to 7-foot rods are perfect for finesse bass fishing tactics. A spinning rod consists of handle, body, spool, foot, bail arm, line roller, drag adjustment knob, anti-reverse switch, and so on.
Spinning Rod helps walk baits, potent fishing reaction baits, and deep-diving crankbaits. Mostly, saltwater anglers prefer to cast from surf love to use longer rods. In addition, it offers good action for measuring at what capacity the rod curves. Most spinning rods contain graphite and composite materials that are long-lasting and resilient to work for a long time.
Plus, long heavy action rods with extended grip handles are suitable for two-handed casting and appropriate for saltwater surfcasting, especially salmon fish. If you intend to cast at farther range, you need to choose a longer spinning rod that offers good length.
Casting Rod
While a casting rod comes up with a reel seat that places a spin cast or baitcasting reel above, the rod guides upward. When you use it for fighting a fish on a casting rod turns over with the principles upwards, and the force of fish drives the line down on the rod blank. In this way, it is helpful for big fish to pull the eyelets off the rod.
Long casting rods have straight handles that are helpful for power fishing bass tactics and surfcasting larger fish like flathead or blue. Also, it can catch salmon, catfish, striped bass, and other saltwater fish.
You can also enjoy having more extensive rod guides to tackle the heavier line of baitcasting reels. If the casting rod is shorter with pistol grip handles and has smaller rod guides, it can correspond with spin-cast reels consisting of lighter lines.
However, this combination is helpful if you are a beginner. It makes casting easy for you compared to the baitcasting combo. In short, a casting rod is inverse to a spinning rod that curves over the eyelets and is available in an upward position.
Features of A Spinning Rod
One of the most suitable things about the spinning rod is; it makes fishing manageable if you are a beginner because it has easy-to-use steps.
Mostly beginner anglers use these rods because it is fast action to reel fish. It is manageable to avoid line tangles.
The spinning rod has a straightforward mechanism and lets you use it easily.
Features of a Casting Rod
It is more challenging to learn and master casting rods than spinning rods, and it takes some time to learn the operation and the management of the casting rod.
Not only this, after you master the technique to operate, it has a lot of backlash in casting reel, and it causes to changing the line severally.
Casting rod is useful in casting heavy lures.
Also, these rods possess smaller eye sizes.
If you want to fishing in the depth of even open sea, it can offer you more sensitivity.
How to Choose Spinning Rod?
It is significant to pick a fishing rod after proper research. Because a wrong decision can let you fail in your fishing journey, and you cannot get the desired outcome. Here are key factors to take into account while selecting a spinning rod.
Focus On Spinning Rod Length
The usual range of fishing rods is about 1.80 meters to 3.5 meters. You can even find longer rods in separate sections to carry conveniently in travel.
However, you can use shorter rods for smaller distances and light baits to better handle while luring fish. In this way, you can do boat fishing or trolling.
Choose According to Casting Power
Casting power means how much weight a rod can support and how strong it is. Each rod follows a limit on the usable thread that may break.
Keep in mind that lightweight fishing rods do not have much capacity to endure the weight. According to the experiments, graphite material is lighter compared to fiberglass for construction.
How to Choose a Casting Rod?
When picking a casting rod, you need to consider action, power, and length. Selecting the right combination of effort and control enables more extended and more precise casts.
It is also worth mentioning that you can also read our detailed reviews on top casting rods for bass.
Power
Power is the pressure you use as an angler to make a rod bend. If your casting rod is heavier, it will require more force to bend, and light action rods tend to turn quickly. You can get rods in light, serious, or medium weight. Also, rods are available in-between weights like medium/light and medium/heavy. Plus, the number system helps categorize the power rating.
Length
A casting rod should be 6 feet or less, and it is perfect for making short and accurate casts. In case of less critical accuracy, 7 feet casting rod can also be suitable. In addition, short-range accuracy is better, and it can be more favorable.
Line Guides
Line guides are also essential as the rod's blank. If guides have the quality, they can enable anglers to notice strikes conveyed through the fishing line to the rod blank. Line guides have different quality standards for casting rods. Micro guides have small line guides and are more prevalent in the casting rod industry.
Actions
A casting rod's flex under stress is the action. It may have medium, medium-heavy, heavy power, or light action. It can include slow action or fast action. However, the preferable choice is a medium power rod.
Most companies use three types of actions for power ratings, including light, medium, or heavy. Every rod comprises different range of capacity and strength for power.
Final Thoughts On Spinning Rod Vs Casting Rod
Finally, spinning rods and casting rods are two distinct rods that have unique characteristics and features. As discussed above in detail about the use of both rods, it will be easy for you to pick the right rod for you that give you the desired outcome.
Additional Resources: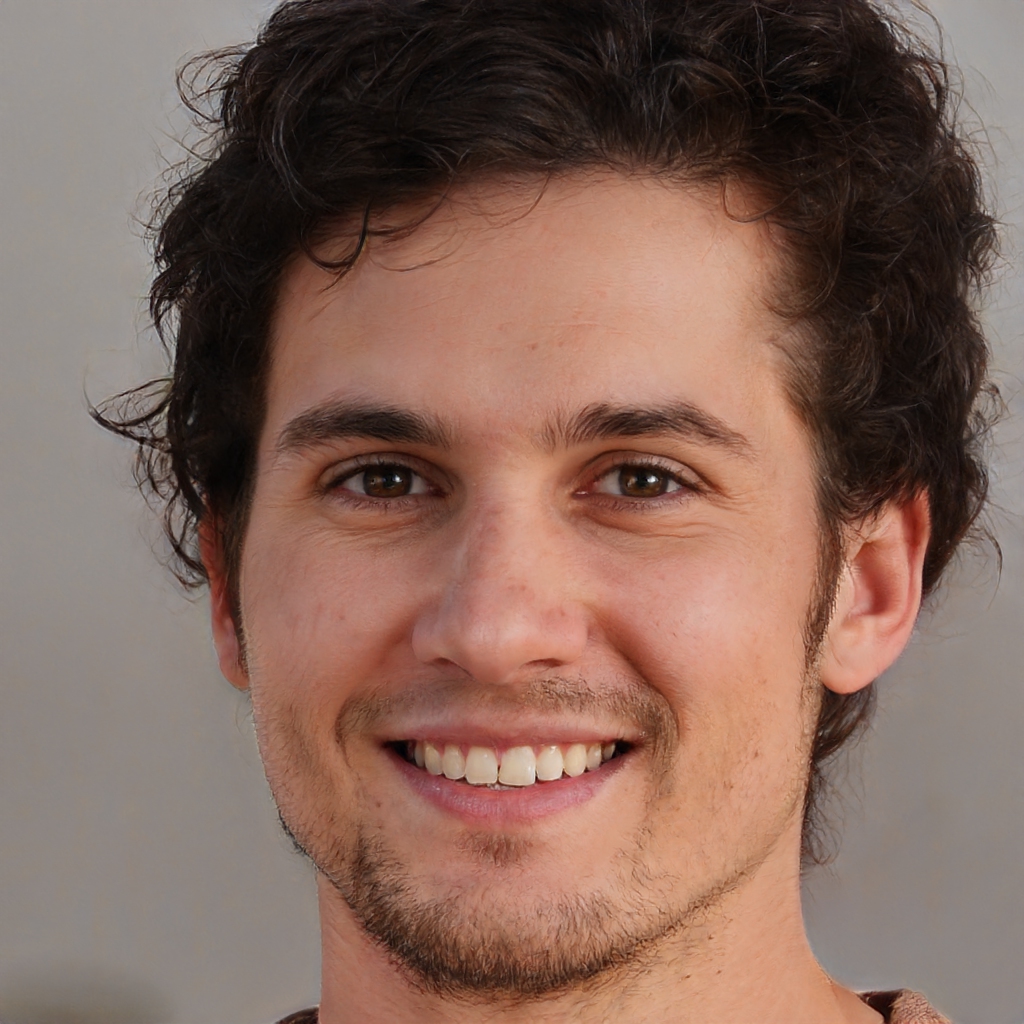 I'm James Smith with more than 7 years of experience in fishing. My passion has always been fishing so I did my bachelor's in Zoology from University of North Carolina – Charlotte. I write about fishing on my blog and I am always looking to provide fishing solutions for my readers.