Are you an adventurous person and love surf fishing? Yes? Here you are with the perfect facts to know how to cast in surf fishing perfectly. Ask yourself where you are going to cast when surf fishing, get the detailed answers, and you will get to know how perfectly and quickly fisherman multiplies their catch during surf fishing.
To get the most and highest of your rewards while fishing, you should know where to cast during surf fishing time.
Even after having efficient tools, rods, reels, and skills to catch fish, and in case you do not know what the right place to cast during surf fishing is, you will not get what you want—knowing where to cast while surfing is equally important as having skills and tools for fishing.
There are different conditions that determine how you will predict where you will cast. We are now disclosing the necessary information to make you able to surf fish efficiently.
Related: Best Conventional Reels For Surf Fishing
How Far To Cast Surf Fishing (Surf Fishing Tips)
Explanation of the necessary aspects is mentioned in this article which contains the description of where to cast when surf fishing.
Identifying Best Spots To Surf Fish
Identifying the best spots is of utmost importance while surfing through surf fish. Choosing the right surf spots depends upon surf conditions, weather conditions available, and the time of the day when you are surfing. Keep your focus on underwater structures available in the area where you are planning to surf and target your selected spots.
Moreover, the fish are not evenly distributed throughout the Surf zone. So it's an essential factor to determine the perfect spot before beginning your adventure.
Sandbars
Go with the details and location of the sandbar to check where the possibility of the fish is. You can get to know the exact location of sandbars by detection of the spot where the breaking of waves occurs. Moreover, the sandbars change according to the storms and waves. These sandbars are responsible for letting you know whether the fish are present close to the shore or not.
There usually are three sandbars available on every beach. There are two areas around sandbars that you can target for your surf fishing—the channels and Sandbar Edges. If you are looking for medium-sized or small fish, go with targeting the Sandbar Edges. Whereas if you are looking for big fish, you can select the channels. While surfing through channels of sandbars, you may get strippers and sharks.
Factors That Affect How Far You Can Cast The Surf
There are different factors that are responsible for detecting how far you can cast. Some of them are mentioned below. Keep in mind these factors, and you will get to know the perfect factors that are necessary for casting the surf.
Rod Length And Action
Always select the rod Length of 8 feet or more. The larger the rod length is, the larger the area of surf availability is. When your rod is longer, it will serve you a larger area for surf fishing. Similarly, the action of the rod you are using is also significant.
If the rod you are using is of slow action, there is the possibility of the bending of the rod from the lower quarter after the pressure is applied to it. Then, we have the Mediocre actions rods. These rods bend halfway when pressure is applied.
At the same time, the one with fast action will bend with efficiency. A slow-action rod is always recommended if you are really into covering longer distances during surfcasting.
Food
The food we hook and the bait we use to catch fish is also responsible for casting distance. It has been noticed that the larger baits, when hooked and used for surf fishing, are affected by air and wind. This intends to minimize the casting distance.
Moreover, the smaller baits are not at all or significantly rarely affected by the wind or air. These will give longer casting distances and will allow you more room to surf fish. Go with the selection of smaller baits if you want to cover a more significant distance.
Throwing Power
The power with which you cast the rod depicts the distance which your rod will cover. The force you apply is directly proportional to the distance covered. Throw the cast with a stronger power to cover a more considerable distance. No matter how many accessories and tools you have, the manpower and skills are always on top of the list.
You can also read the complete detail about the fishing leaders.
Frequently Asked Questions (FAQs)
1. Can you catch fish in rough Surf?
Yes, the rough surf provides the best surfing conditions. The fish will feel more comfortable and favorable conditions for itself. It will definitely leave its home and move towards the bait for feeding. This will provide the best conditions for you to surf.
2. How far do you need to cast for beach fishing?
Somewhere around 150 yards is an ideal distance to catch and go on casting for beach fishing. You can increase and decrease the distance as per the requirement. You can experience your skills efficiently within the range of this distance.
3. How far out should I cast for surf fishing?
While for fishing on the beach, you will need to have 50 to 70 yards of distance. Within the range of 50 yards, you will find your first sandbar, and you will get all three of them or even more within 70 to 80 yards. If you try to reach 70 yards or more, you will double your reward of surf fishing.
Final Thoughts On Surf Fishing Cast
Getting the answer to why it is essential to know the exact place of casting for surf fishing is of high importance while casting through surf fish. After you have analyzed this answer you will get to know automatically where you are required to cast while Surf fishing.
Read the description mentioned in the above article to make you learn all the aspects of surf fishing. Following the details and facts mentioned above, you will definitely double up and maximize your surf fishing adventure and rewards.
Recommended Gears:
Top 8 Best Fly Reels For Trout
Best Baitcasting Reels For Catfish 2022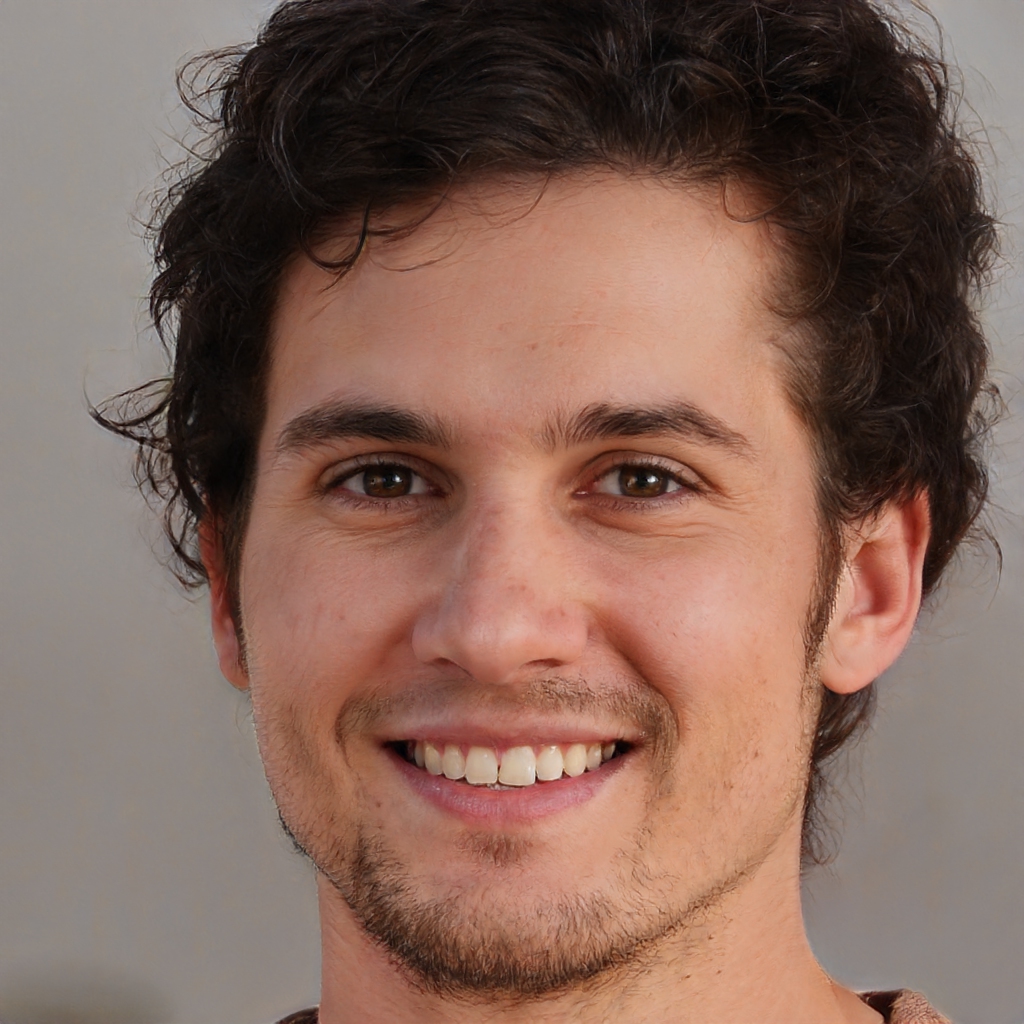 I'm James Smith with more than 7 years of experience in fishing. My passion has always been fishing so I did my bachelor's in Zoology from University of North Carolina – Charlotte. I write about fishing on my blog and I am always looking to provide fishing solutions for my readers.